Best-In-Class Features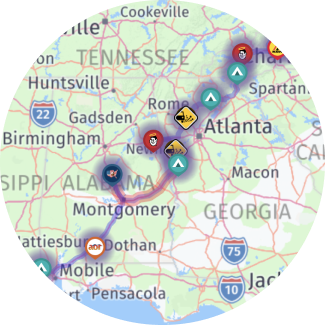 A Visual RV Trip Planner
See the Route you are taking, with Campgrounds, Gas Stops, points of interest and more.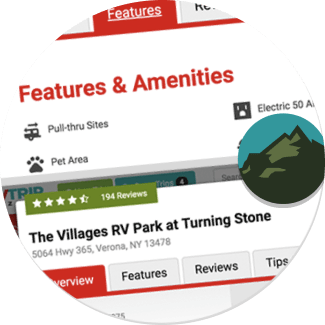 Unbiased Information
Over 20,000 Campgrounds with reviews by Real RVers. Over 10 million data points related to Parks including hookups, features, etc…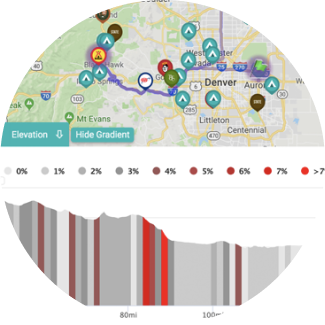 Customized to your RV
It customizes RV safe Routes to the height & weight of your RV. Avoid low clearances, steep grades, and propane restrictions.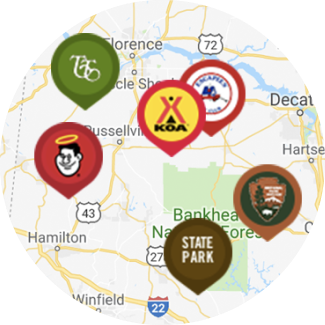 Over 20,000 Campgrounds
Browse from ALL Campground Affiliations (Good Sam, Passport America, etc...). No Restrictions like other tools.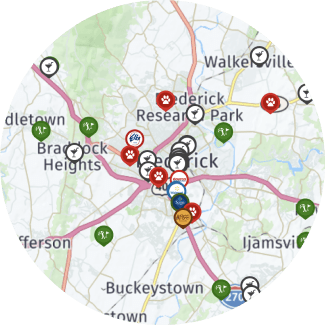 Over 57,000 Points of Interest
The fun of travel and exploring is finding unique places. We have an ever-growing list of locations to choose from.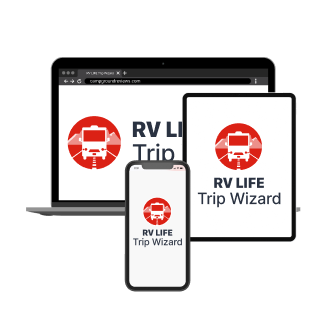 Web Based, No Installation
Have a web browser? Of course you do, so don't worry about downloading any applications, or applying updates. Its all built on the web.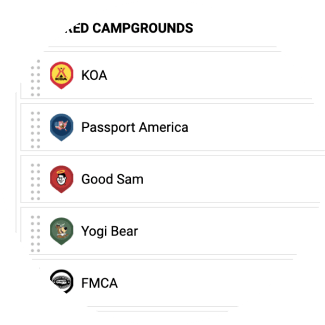 Rank Your Memberships
If you have a membership like Good Sam, Escapees, or dozens of others, you can rank them so you can find the best value parks.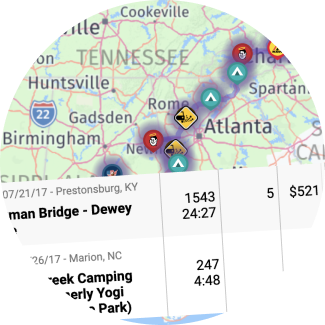 Understand the Cost of your Trip
The Wiz will help to estimate the cost of your trip with Gas and Campground Fees. Updated as you update your trip.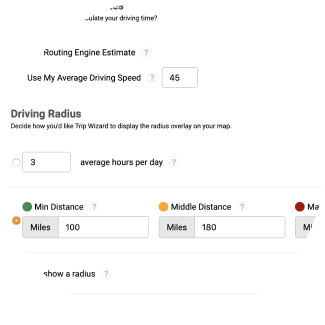 Set Driving Times and Distances
Set your Driving Distances and the map will show you if you may have stretched yourself too thin on a leg of your trip.